Winter Weather
When the winter season is upon us it is time to think about possible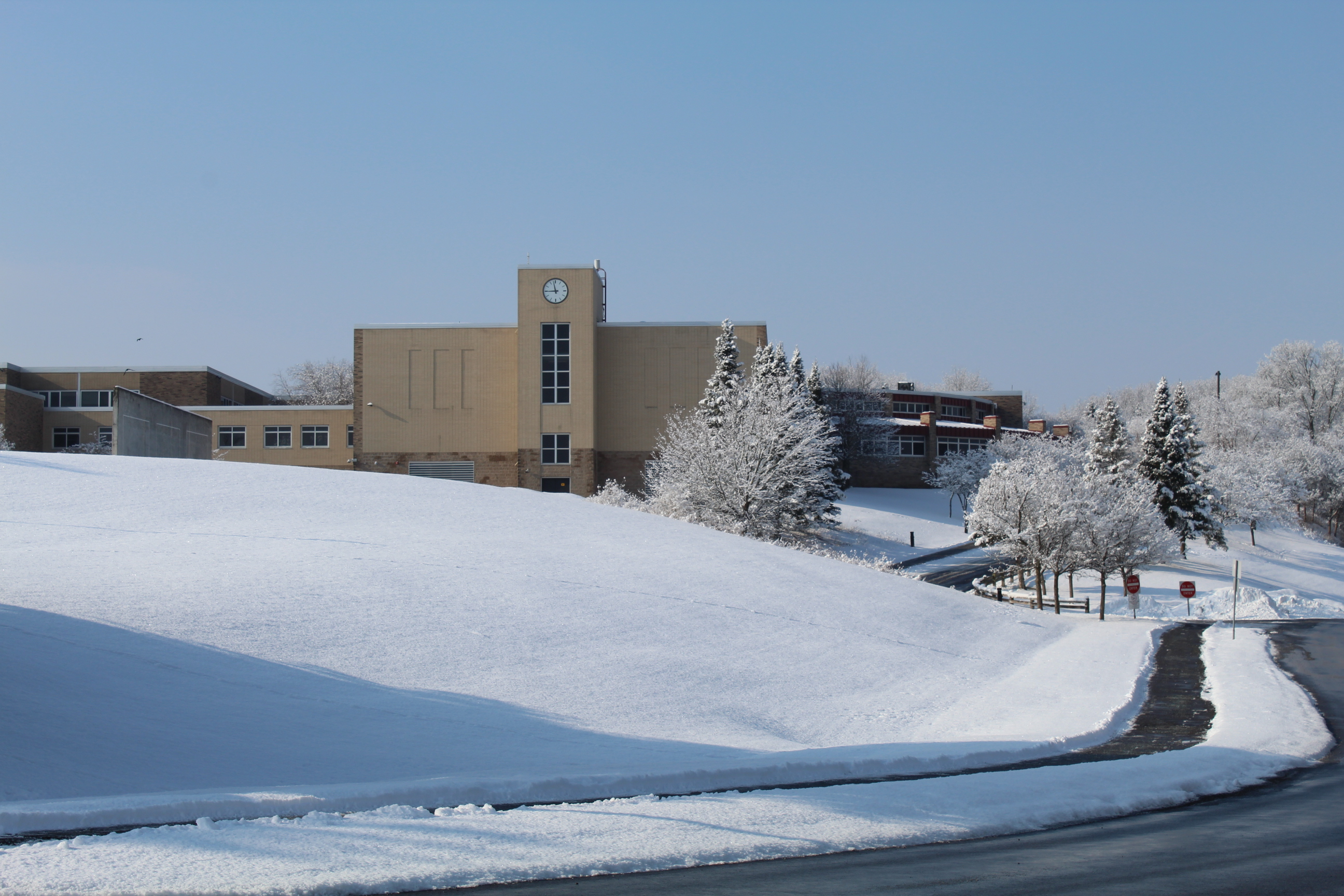 closures and delays due to weather conditions. Our district's automated calling system will notify families if school is closed or delayed. Please be certain that your phone number is current in our database.

Local news and radio stations will continue to provide weather updates. Stations that carry information about Cortland Schools include: WSYR-9, WTVH-5, WSTM-3, WBNG, WXHC/101.5, and WNTQ/93Q. We also maintain the latest information on our District website: http://www.cortlandschools.org.
In the event of a 2-hour delay, please be advised of the following information:
Barry, Smith and Randall will open to students at 10:15 a.m.

The Junior High and High School will be open at 9:25 a.m. for breakfast. Homeroom will then begin at 9:38 a.m.

Morning bus routes run on a two-hour delay. For example, if the bus typically arrives at your stop at 7:00 a.m, it will arrive at 9:00 a.m

For students who regularly participate in the CDC Morning Childcare Program, the students may be dropped off at their normal start time of 6:45 a.m.