History of Barry School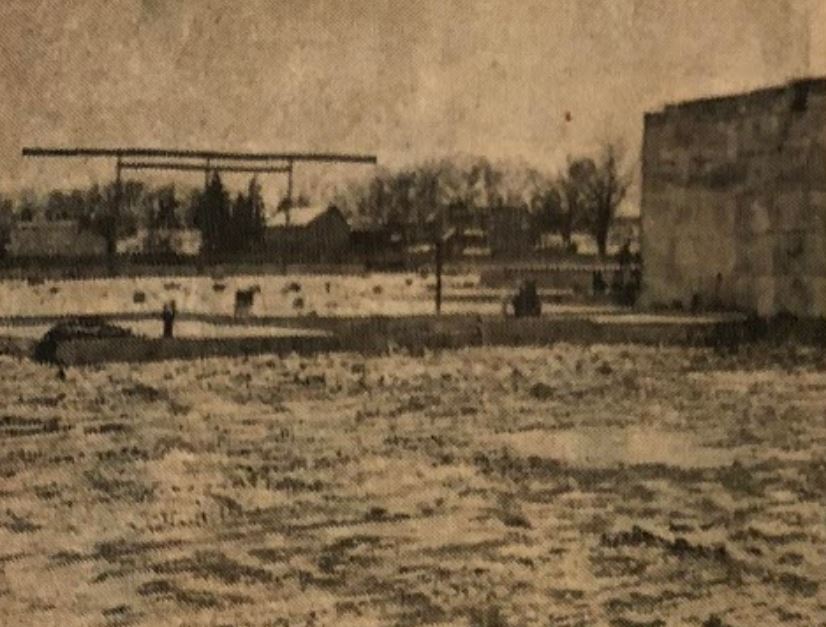 Franklyn S. Barry School was opened in April, 1959. Prior to 1959, the school that serviced the neighborhood was the Owego Street School. Both the Owego Street and Homer Ave Schools were deemed crowded and unsafe, and plans moved forward to built two new schools. The Franklyn S.
Barry School was built simultaneously with the Ferdinand E. Smith School. F.S. Barry would replace the aging Owego Street School, and F.E. Smith would replace the Homer Ave School. The Owego Street school was sold to Samuel Simon for $10,100 and students formally moved to the F.S. Barry school on April 2, 1959.
The cost of the construction of the F.S. Barry school was estimated to be at $750,000 in 1958. The speaker at the cornerstone laying ceremony was Dr. William E. Young, Director of the Division of Elementary Education at the NYS Department of Education.
The Raymond Avenue property, was comprised of 17 acres, and housed 10 classrooms, library, gym, combination of an auditorium/cafeteria, kitchen, health suite, music room, teachers' lounge, and principals office. In a dedication program held on Sunday, October 25, 1959, the building was dedicated to and named for Dr. Franklyn S. Barry, Superintendent of schools from 1947 to 1960. Mr. Barry was a former math teacher, principal and superintendent before coming to Cortland. Both of his children, Franklyn and Margaret, attended Cortland public schools. Mr. Barry served as president of the Southern Zone of the State Teachers Association, vice president of the State Association, and president of the Alumni of the Education School at Syracuse University.
As enrollment increased at Barry School, so did the need for additional classrooms. Plans were made to add on to the existing building. This addition was dedicated as the Cluster Classroom Wing Addition in 1969. To this day it is still referred to as "the cluster".
By 1980, it became apparent that health and safety improvements were needed at both F.S. Barry School and F.E. Smith School, and the School Board established a 1.1 million dollar budget to address the repairs.