CHS Alum Makes it to the Super Bowl!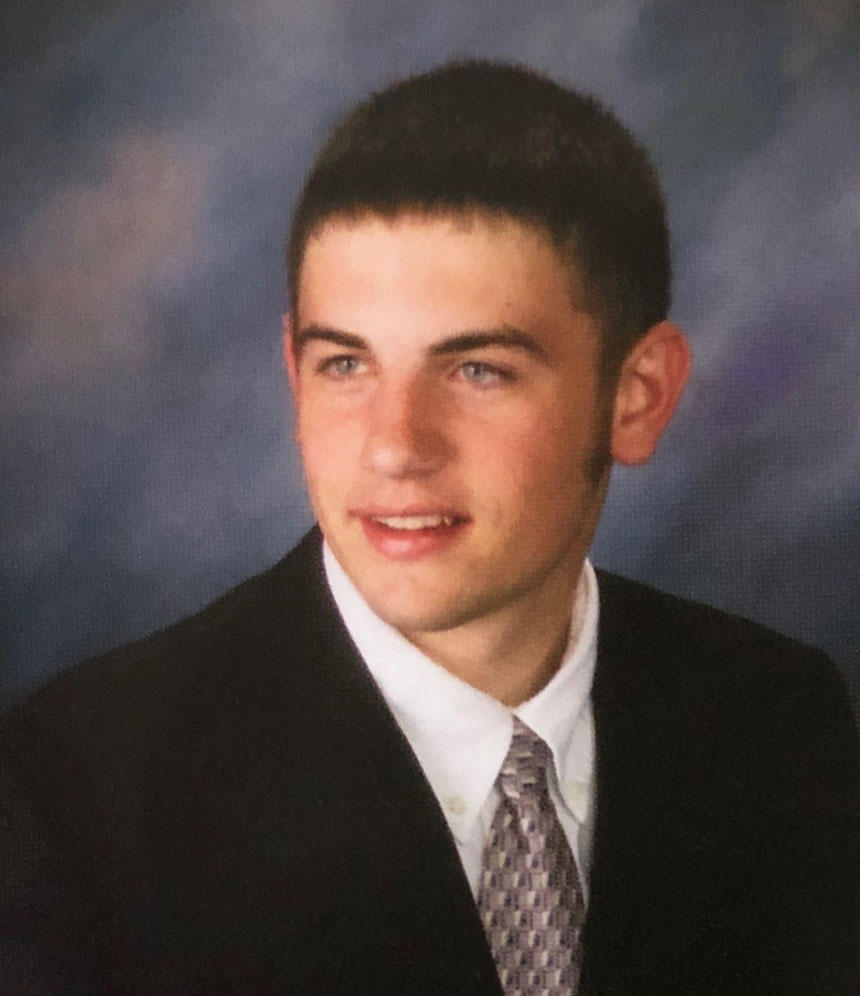 In the 2005 Yearbook, Dan Pitcher's Senior Ambition was to "win the 2016 Madden Football Challenge." Imagine if someone from the future would have told Dan that he would one day go to the Super Bowl with the Bengals!

Following graduation from CJSHS in 2005, Dan Pitcher was the quarterback for the Colgate University Raiders. Dan spent three years with the Raiders sitting out one season due to an injury and redshirting for another. From 2009 to 2011, Dan was the quarterback at SUNY Cortland and was a finalist for the Gagliardi Trophy (the Div. III equivalent of the Heisman Trophy). Dan joined the Red Dragons coaching staff In 2012 as their wide receivers coach. After one season with the Red Dragons, he moved onto the NFL.

Dan was hired In 2013 by the Indianapolis Colts as a scouting assistant and then was promoted to a pro scout in 2014. The Bengals hired Dan in 2016 as an offensive assistant working with wide receivers. In 2018, Dan started working with the Bengals quarterbacks and was eventually promoted to the Assistant Quarterbacks coach as well as the team's Management Specialist. In season 2020, Dan was promoted to the Quarterbacks Coach position. Dan is considered by many to be one of the top young offensive minds on Cincinnati's staff.