Peanut Butter and Jelly Drive
Peanut butter and jelly, a staple in many pantries, can be in short supply at local food pantries this time of the year.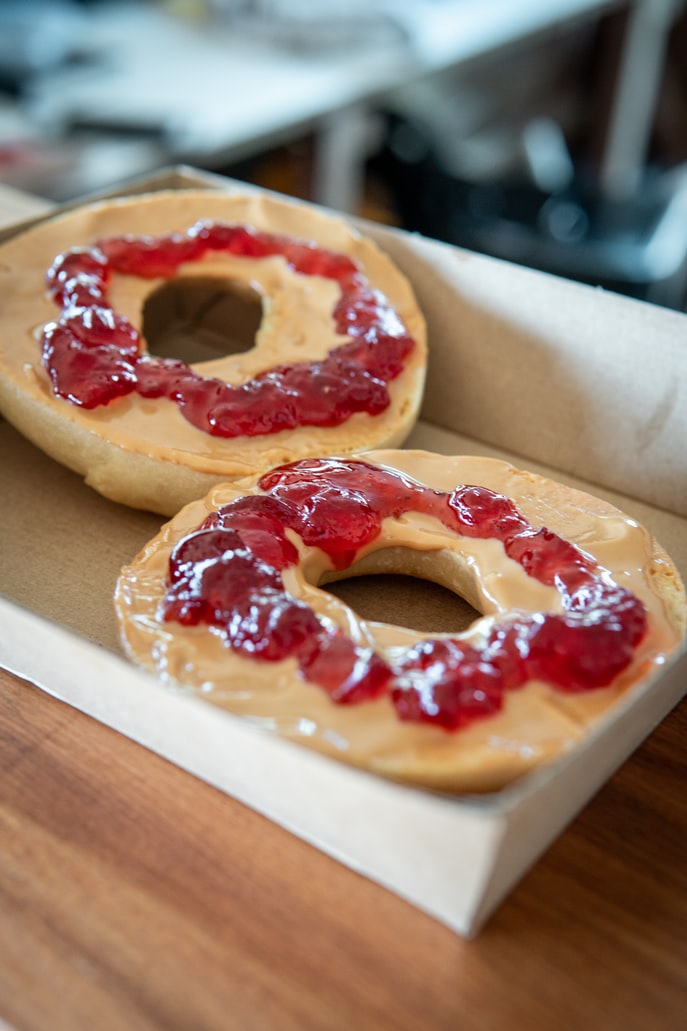 Knowing that many people are struggling to make ends meet, Cortland Enlarged City School students from Barry and Smith schools, along with the Cortland Kiwanis Club, are once again working to collect jars of unopened peanut butter, or any nut butter (almond butter, coconut butter, sun butter, etc.) to benefit the Cortland Kiwanis Club/local food pantry.
Many of the classrooms set goals for themselves and teachers include the drive into the #OtherPeopleMatter ethos and Positivity Project character strengths. Working on projects like this can provide students with the opportunity to practice their teamwork, leadership and kindness strengths and to think about others who might be struggling during this difficult time.
Students from the Smith Student Council will be making posters and putting boxes by the main school entrances. At Barry, there will be boxes for donation by the main entrance and the parent pickup entrance.
The drive starts on January 18 and will run through February 8th.
If you wish to donate jars of peanut butter and jelly, you can do so by dropping them off at the main office at Smith Intermediate School or Barry Primary School during school hours.