Interested in Running for School Board?
Have you ever thought about serving your school district in a greater capacity? Running for school board may be for y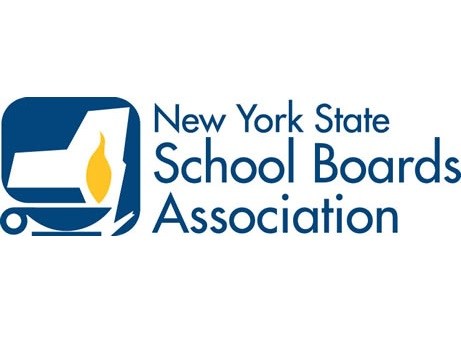 ou!
Many people hesitate when they consider running for school board because they do not know the basic facts about what it exactly entails. The most frequently asked question is, "Is it time consuming?" The duration of time you would be committed to would be twice a month meetings. In addition to regular meetings, all school board members sit on additional committees as well, but most committees only meet once a month. All school board members come to each meeting prepared ahead of time which includes reading material in advance.
Many people consider being on a school board a rewarding experience. Board members are exposed to the logistics of how the district operates, the staffing of the organization, and how to work collaboratively with the other board members.
School board members keep the public schools flexible and responsive to the needs of the local communities. A member of the Board of Education in New York State is a very important responsibility. The Board focuses on the vision, goals and policy of the school district and the Superintendent focuses on the objectives, plans and actions.
The Board oversees the education of students and is responsible for school district operations, but does not directly run the District's day to day operations.
What are my roles and responsibilities as a Board of Education member?
Be representative of the entire community
Be a steward of the District's resources
Be a Leader of the District
Be an Advocate for public education
Your major Board responsibilities are:
Help define the District's direction -- the Board describes a shared vision, goals, and strategy to transform the vision to reality.\
Ensure alignment of strategy, resources, policies and programs with the District's goals.
Assess and Account for Progress using data and open communication
Continuously improve the District through reinforcing the positive and correcting the negative.
2020 Dates to Remember:
April 13: Candidate picture and profile information deadline for inclusion in the budget brochure that is sent to the community
April 29: Petition deadline for candidates (but information will be too late for budget brochure mailing)
May 19: Budget Vote & Election Day
For more information: http://www.nyssba.org/about-nyssba/running-for-the-school-board/