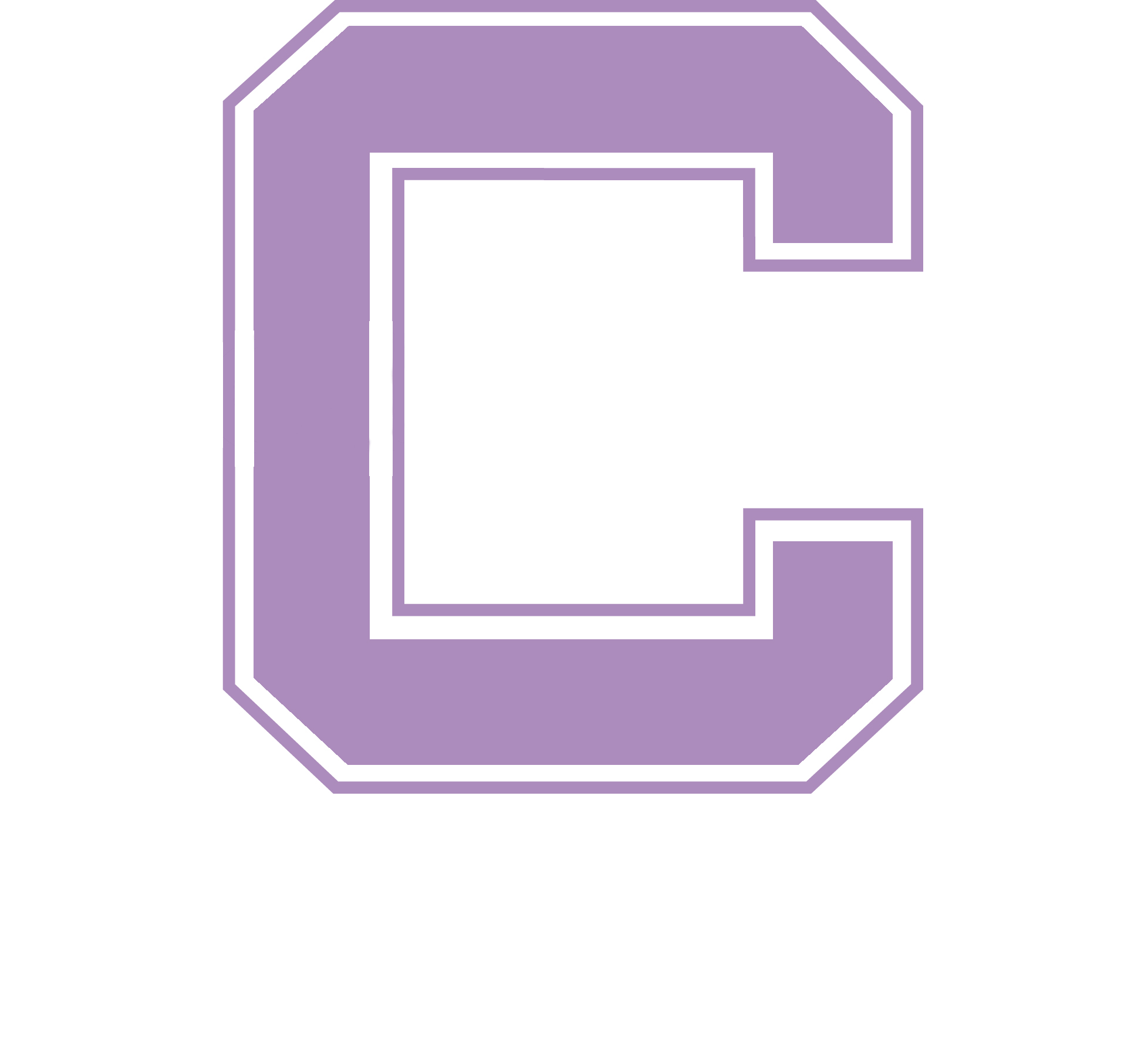 FamilyID Registration Information

Fall Sports Sign ups
Registration begins for JV/V sports on August 21
Modified begins on August 21.

Please sign up Family ID.
YOU MUST REGISTER FOR A SPORT DURING THE DATE RANGE TO PARTICIPATE - NO LATE ENROLLMENTS WILL BE ACCEPTED.
Please see a School Nurse if you need a physical. Physicals are done throughout the school year on Mondays and Wednesdays. Please contact the nurse to schedule one.
---
FamilyID Online Sports Sign-Up Procedure
Parents/Guardians:

Participation in all interscholastic sports offered through the Cortland Jr.-Sr. High School Athletic Department, including cheerleading, requires on-line enrollment through FamilyID. We have partnered with FamilyID (www.familyid.com) to streamline the registration process and provide a convenient one-stop location to sign up for sports.

FamilyID is a secure registration platform that provides you with an easy, user-friendly way to register for our athletic programs, and helps us to be more administratively efficient and environmentally responsible. When you register through FamilyID, the system keeps track of your basic demographic information for the entire family in your FamilyID profile. You will need to enter the basic information only once for each athlete, for multiple uses and multiple sports.

BEFORE YOU REGISTER: Sports Physical - must be current (within 12 months of the season start date), signed by a qualified physician and on file in the nurses' office.

*Due to Covid-19 Physicals now must be within the past 24 months from season start date.
---
**PLEASE NOTE: It is your responsibility to provide the completed physical to the school nurse or upload it into FamilyID. A physical must be valid and less than one year old.

INFORMATION NEEDED TO REGISTER: It will be helpful to have the following information handy to allow for accurate completion of your on-line registration.
Sports Physical Information

Pre-Participation Medical Health History
REGISTRATION PROCESS
Parent/guardian should register by clicking "Programs" on this link:

https://www.familyid.com
Registration Steps:
To find your program (school), click on the link provided above and select the registration form under the word "Programs".

Next click on the green "Register Now" button and scroll, if necessary, to the Sign-Up/Log In green buttons. If this is your first time using FamilyID, click Sign Up. Click login if you already have a FamilyID account.

Create your secure FamilyID account by entering the account owner First and Last names (parent/guardian), e-mail address and password. Select "I Agree" to the agreement of the FamilyID Terms of Service. Click Sign Up.

You will receive an e-mail with a link to activate your new account. (If you don't see the e-mail in your inbox, check your e-mail filters (spam, junk, etc.)

Click on the link in your activation e-mail, which will log you in to FamilyID.

Once in the registration form, complete the information requested. All fields with a red* are required and must have an answer.

Click the Save & Continue button when your form is complete.

Review your registration summary.

At any time you need to update your information or check your registration(s) go to https://www.familyid.com "
Support
You can always find your programs at www.familyid.com by clicking "Find Programs" in the top blue banner and searching for our organization name.

If you need assistance with your registration, please call FamilyID at 888-800-5583 x1 or e-mail support@familyid.com. FamilyID also offers online chat during business hours and a support center at https://familyid.desk.com. Support is available 7 days per week and messages will be returned promptly.