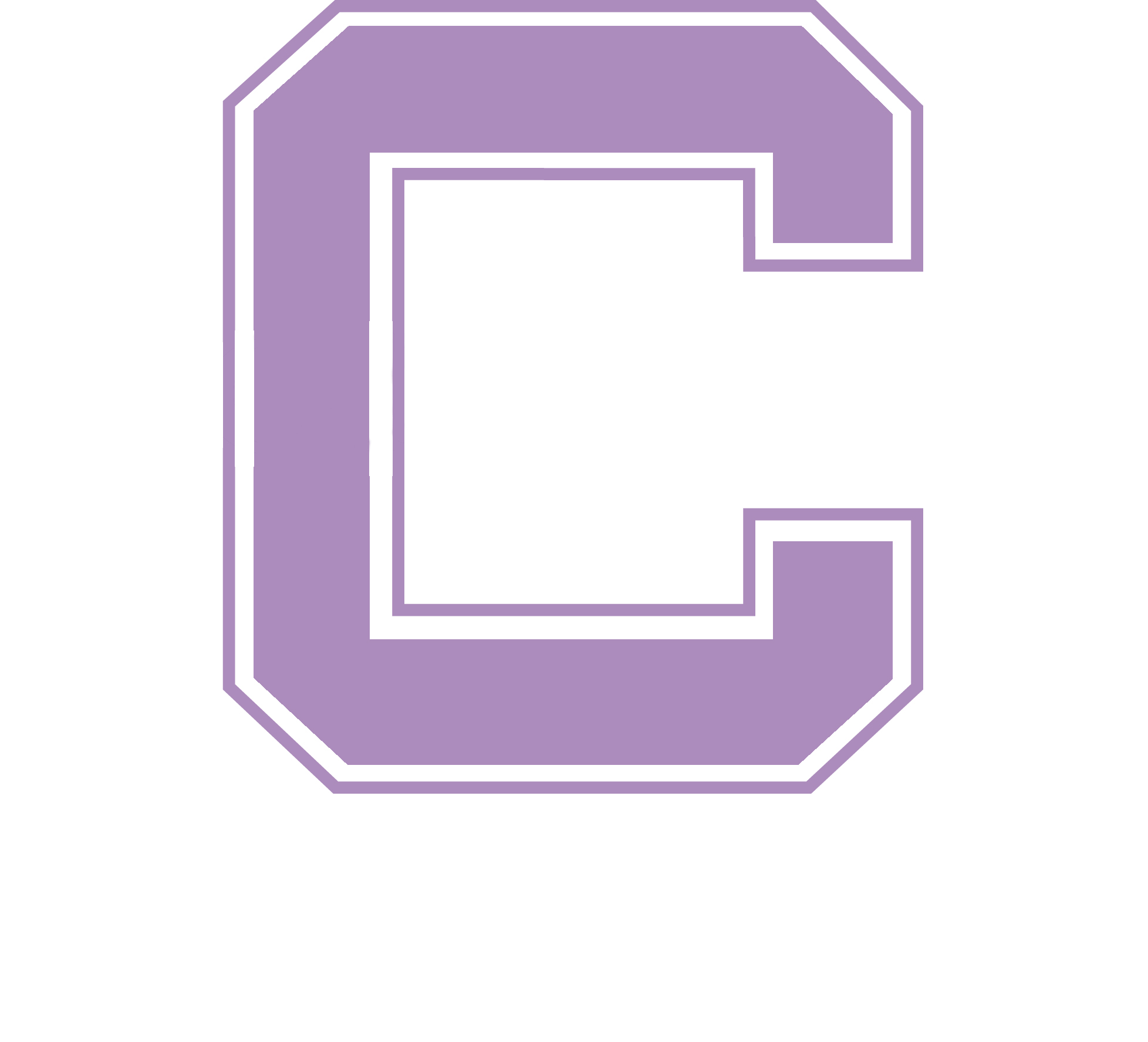 Athletic Department
Home of the Cortland Purple Tigers
Mr. Matt Wood
Director of Athletics and Physical Education
Phone: (607) 758-4115 or (607) 758-4100
mwood@cortlandschools.org



All athletic facilities (including outside also closed until further notice.
Due to COVID-19, Fall Sports are delayed until September 21.

Fall Sports Sign up
Registration begins for JV/V sports on August 21. The season begins on September 21.
Modified begins on August 21st, The season starts on September 21.
Register on FamilyID or by clicking the link below.




Game and Practice Schedules
The weekly schedule is posted here each week. Practices may change for many reasons. Be sure to check with your coach daily to confirm your practice time/location.

A full calendar of contests can are listed at Schedule Galaxy. You can also find games and rosters for Cortland and other Section III schools along with maps of field locations.
| | |
| --- | --- |
| ? | |
E-Mail Notification of Game Changes
You can "Subscribe to team updates" in Schedule Galaxy and receive an e-mail notification every time the schedule changes, whether due to inclement weather or due to a conflict, etc. Sign up today and receive notifications of changes to a team's schedule.
---
CHS Athlete Booster Club - new members always welcome.
What better way to show your support for the athletic programs and have fun working with fellow community members by being a member of the Athletic Booster Club. Please contact Machell Phelps for more information and a membership form. New members are always welcome! Meetings are the second Wednesday of the month.....meetings are postponed until school resumes.
Athletic Booster Club Membership Form - $5.00 for the whole family to join.
"Athletic Links"