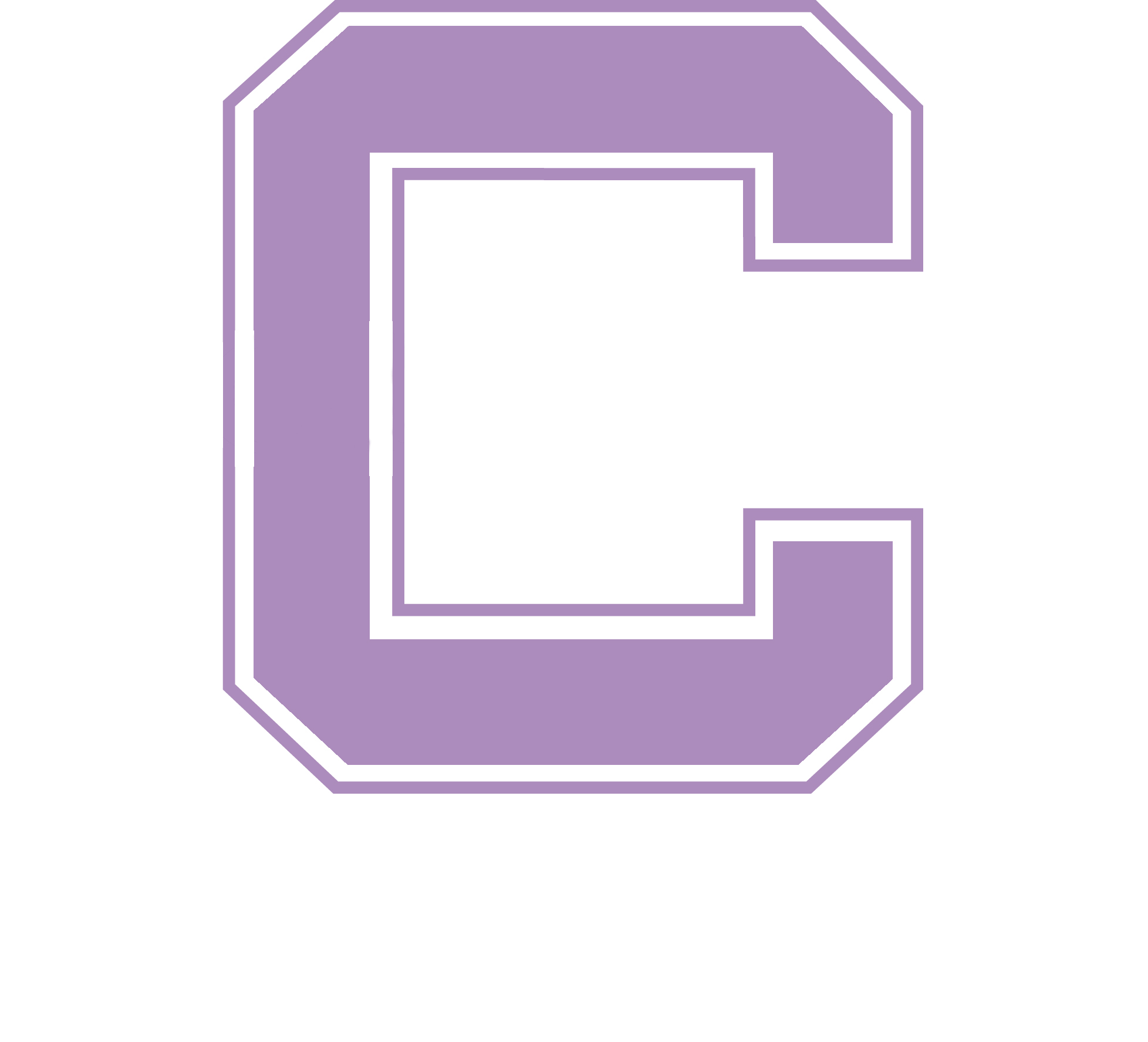 Athletic Department
Home of the Cortland Purple Tigers
Mr. Timothy Wagoner
Director of Athletics and Physical Education
Phone: (607) 758-4115 or (607) 758-4100
twagoner@cortlandschools.org
All interscholastic athletic events will be suspended based on the evolving COVID 19 public health threat. The official start date is April 14.
Spring Sports Registration
Varsity and Junior Varsity Spring Sports begin on April 14. Registration was open from February 16 to March 16.
Modified Spring Sports begin on April 14. Registration opened on March 1 and closed on March 30.

You can register at FamilyID.


Tips for FamilyID are below:
If new to the registration system, you'll need to open an account.
If you already have an account update your profile to reflect the new sport at FamilyID and complete the necessary information to sign up for the intended sport.

Registering through FamilyID is the only way to sign up to participate in a sport, including cheerleading.

You will need a valid physical that is 12 months from the sport's start date. You can upload it into FamilyID or you can bring a physical copy to the nurse's office.

Open enrollment for any sport is 30 days before the initial start date of practices.
*For help with registration or need more information click here.
---
Game and Practice Schedules

The weekly schedule is posted here each week. Practices may change for many reasons. Be sure to check with your coach daily to confirm your practice time/location.

A full calendar of contests can are listed at Schedule Galaxy. You can also find games and rosters for Cortland and other Section III schools along with maps of field locations.
| | |
| --- | --- |
| ? | |
E-Mail Notification of Game Changes
You can "Subscribe to team updates" in Schedule Galaxy and receive an e-mail notification every time the schedule changes, whether due to inclement weather or due to a conflict, etc. Sign up today and receive notifications of changes to a team's schedule.
---
CHS Athlete Booster Club - new members always welcome.
What better way to show your support for the athletic programs and have fun working with fellow community members by being a member of the Athletic Booster Club. Please contact Machell Phelps for more information and a membership form. New members are always welcome! Meetings are the second Wednesday of the month.....meetings are postponed until school resumes.
Athletic Booster Club Membership Form - $5.00 for the whole family to join.
"Athletic Links"