Class of 2019 Info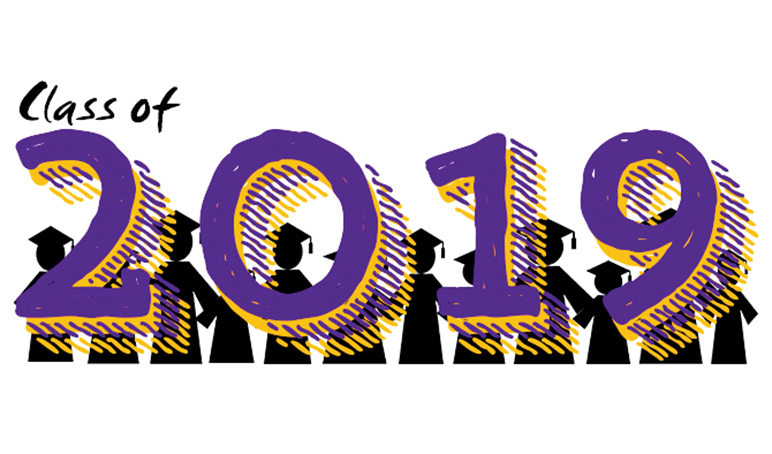 News from the All Night Party Committee:
Thank you to the parent volunteers who raised money, planned, and chaperoned the ANP. It was a huge hit with the students and was memorable for sure!!
News from the Senior Banquet Committee:
Senior Banquet: Friday, May 31 @ CHS.
Admission for Seniors is free; guests are $15 each.
Forms were sent home; additional copies can be picked up from Mr. Zarcone's office.
Arrive between 5:30-6; Dinner will be served at 6:00pm with the Awards ceremony beginning at 7:00pm.
Senior Trip Information:
November 30: Deposit $100 due

March 1: Second payment of $100 due

April 12, : Room lists due to Mrs. Bottle: 4 students/room; no co-ed rooms

April 24th: Final Payment Due (Full balance due: $372 less deposits and fundraising adjustments)
May 23rd: Permission Slips and Medical Forms due
Download the permission slip and medical forms here: Boston Senior Trip Packet
Current Fundraisers:
Thank you to all families, friends, and staff who have purchased items from our Seniors this year! You've helped offset significant prom and senior trip costs for them!!






President: Morgan Tabel
Vice President: Merrill Storch
Secretary: Rhen Waldbauer
Treasurer: Kristen Tasselmyer
Historian: Reilly Record
Student Body Representative: Zach Stevens


Cap & Gown

Order your cap and gown here
(Orders will ship to the High School in bulk and will be distributed at Graduation rehearsal)

Upcoming Events
Senior Prom: Friday, May 10, 2019 at Greek Peak.

All Night Party: Following the prom and held at Greek Peak / Cascades Waterpark.

Senior Banquet: Friday, May 31, 2019.

Senior Trip: Scheduled for the weekend of June 7th, 2019

Senior Barbecue: Thursday June 27: 12:00pm @ Cortland High School

Graduation Rehearsal: Thursday June 27: 2:00pm @ SUNY Cortland

Graduation: Friday, June 28 @ 7:00pm SUNY Cortland




Email
Mrs. Bottle
or
Mrs. Pomeroy
with questions!
Downloads